Our team is committed to making high quality molecular technologies more accessible. Our staff consists of experienced researchers, regulatory and quality professionals ready to support you with the development, analytical and clinical validation, approval and commercialization of your IVD/CDx assay.
Growing team of tenured industry experts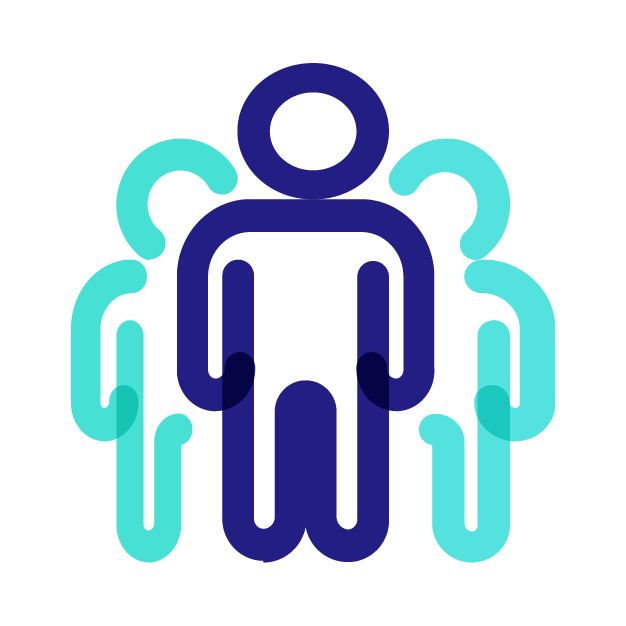 Team of 20 R&D staff, with over 150 years of combined experience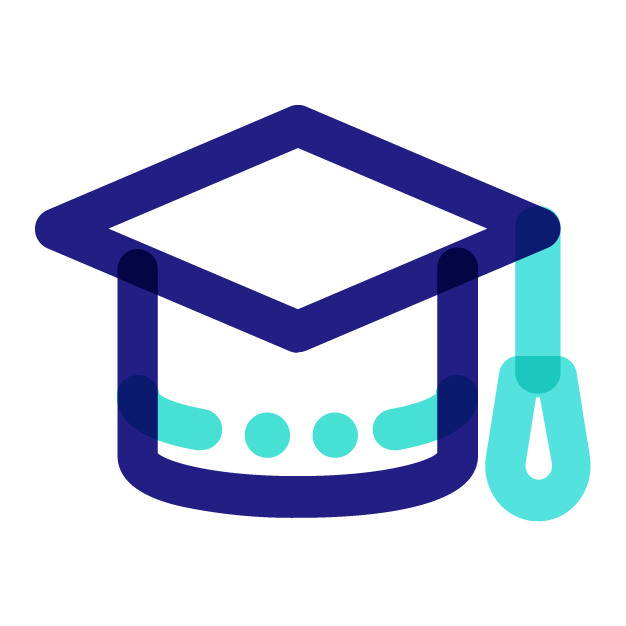 10 PhDs on staff with 21 patents
Client services for diagnostic development include
Custom assay development of any qPCR assay
Whether you're looking to develop a custom qPCR assay for a new application, you want to assess the potential of a new assay chemistry, or you're starting over with an entirely new assay design after your previous experiments didn't produce the results you expected, our team is ready to help. We develop assays based on your testing
Analytical and Clinical Validation
Analytic validity focuses on the analyte(s) targeted by the assay. Analytic validity is used to identify potential sources of technical variation in the analysis of patient samples. This reduces errors and false results, improving results and investigation time.
Clinical Study Design and Protocol Development
Molecular Designs is a team of experts with years of experience from every angle of the process from manufacturer to the FDA. Our protocol development services provide a range of targeted support to meet your specific needs. We help conductors of clinical studies develop effective protocol development plans that are designed to meet regulatory requirements and best practices in terms of ensuring the quality and integrity of protocols, avoiding duplication, reducing administrative burden for researchers and sponsors alike, minimizing safety risks for patients or others involved with clinical research by considering all relevant inputs.
Before getting your assay ready for clinical use, it must be approved by an Institutional Review Board (IRB). The process of IRB approval is long and can be expensive, but our company can help guide customers through this process and shorten the time it takes to get approval.
Central Lab Testing – CLIA through our affiliate reference laboratory Streamline Scientific
Central Lab Testing must be completed by CLIA certified laboratories. This means that the laboratory has been evaluated and inspected by the Centers for Medicare and Medicaid Services (CMS) and found to meet specific quality standards. Many laboratories perform tests, but not all are CLIA certified. Our lab is CLIA certified.
FDA clearance/approval (510(k), De Novo, PMA)
Manufacturing under ISO 13485
LDT development through Streamline Scientific