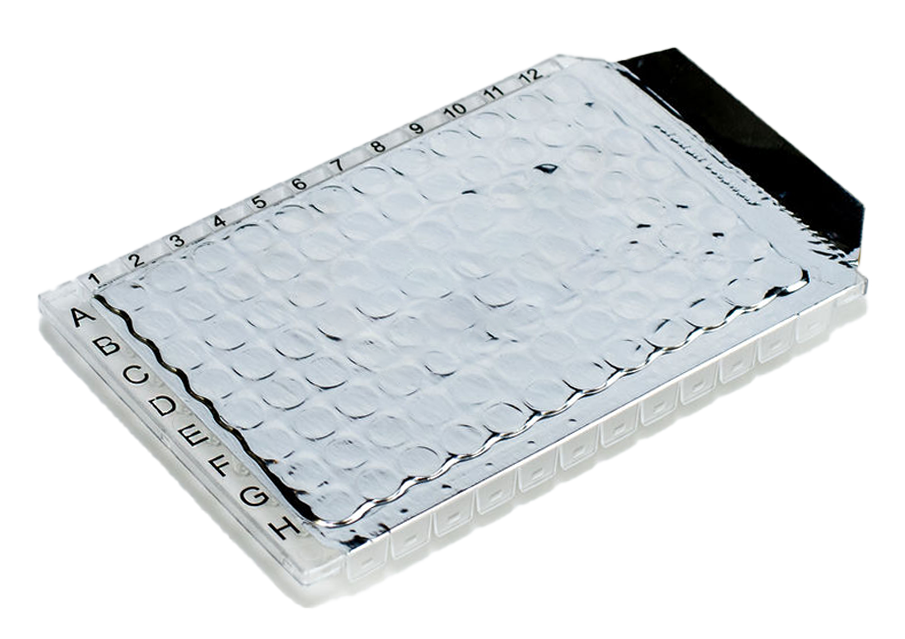 Extractionless PCR Technology - A Breakthrough for Respiratory Season
The "tripledemic" respiratory season of COVID/Flu/RSV is here. The need for swift and accurate testing is more crucial than ever, and our new COVID / Flu / RSV Simplicity Direct Panel™ answers the call.
With our extractionless technology, eliminate the complex and time-consuming process of sample preparation - providing results at a pace that matches the urgency of the moment.
Molecular Designs products are for research use only and not for use in diagnostic procedures
Simplicity: Remove the labor-intensive extraction and purification step. With Direct PCR sample preparation, your sample is ready for PCR testing in 10 minutes.

Speed: Get results in a fraction of the time. Instead of 45-120 minutes, sample prep can take as little as 20 minutes.

Efficiency: By skipping extraction, you not only save time but also reduce the cost.

Focus: Free up your staff, equipment, and tools to improve lab workflow.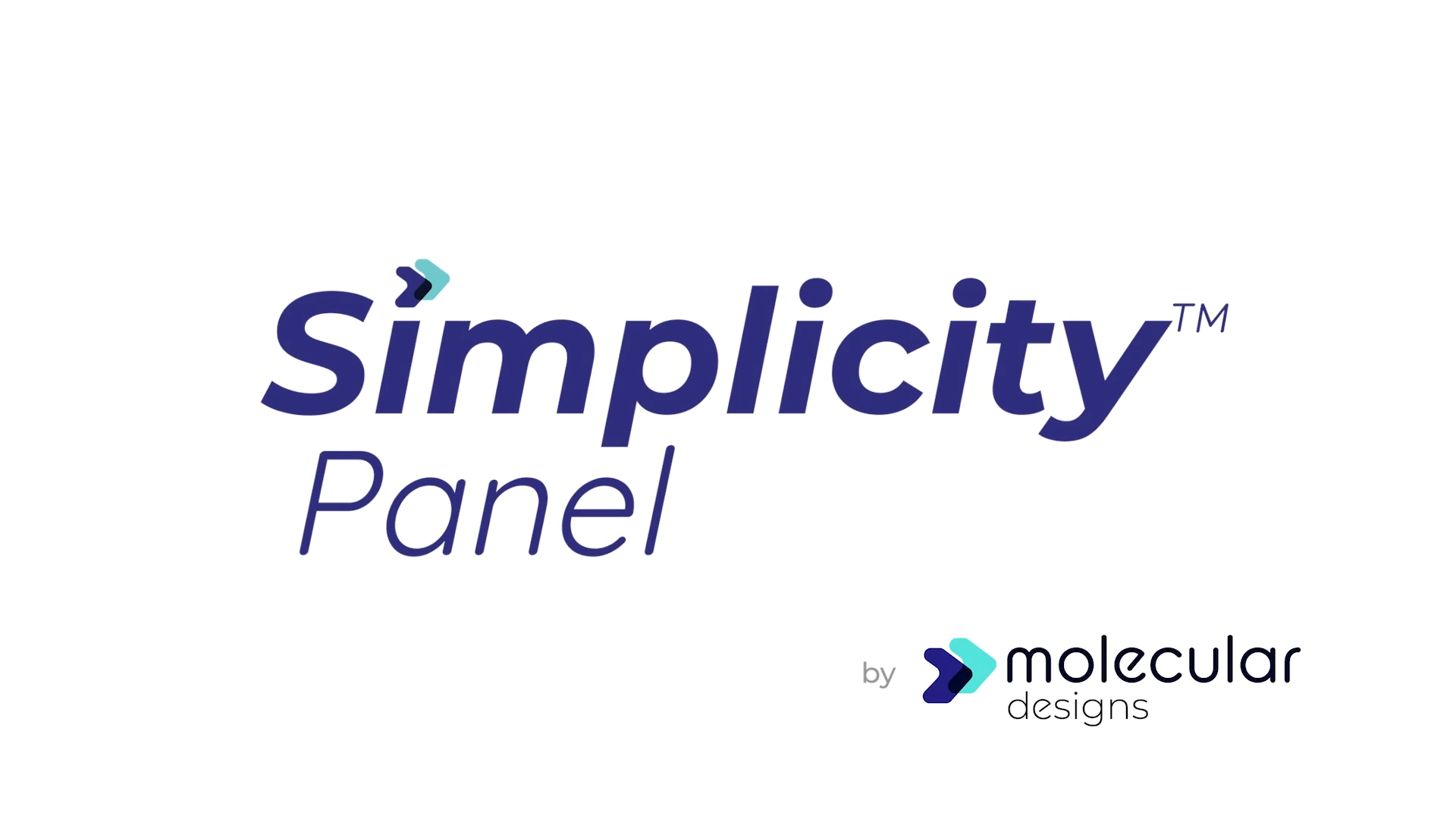 Standard PCR
In a standard PCR (Polymerase Chain Reaction) testing process, the extraction step is a crucial preliminary phase that involves isolating and purifying the target genetic material (usually DNA or RNA) from a biological sample. Here's an overview of the extraction process: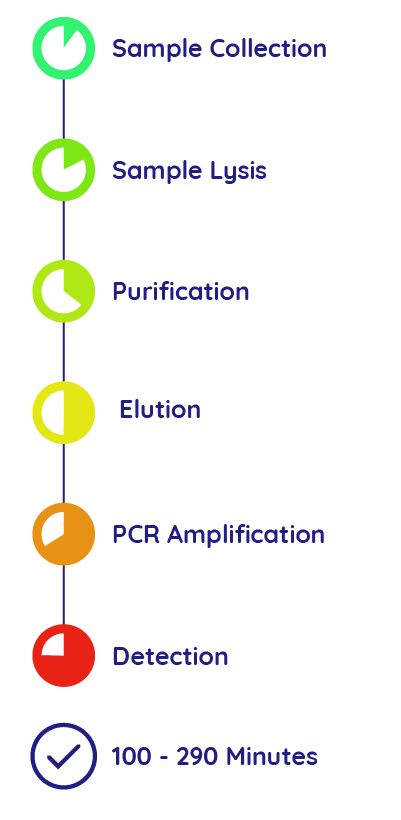 Direct PCR
Direct or extractionless PCR, as the name suggests, eliminates the extraction steps from the standard PCR testing process. Therefore, many of the standard steps can be simplified or bypassed completely in extractionless PCR:laskjdf lasjd flaksjd flas dflajsd f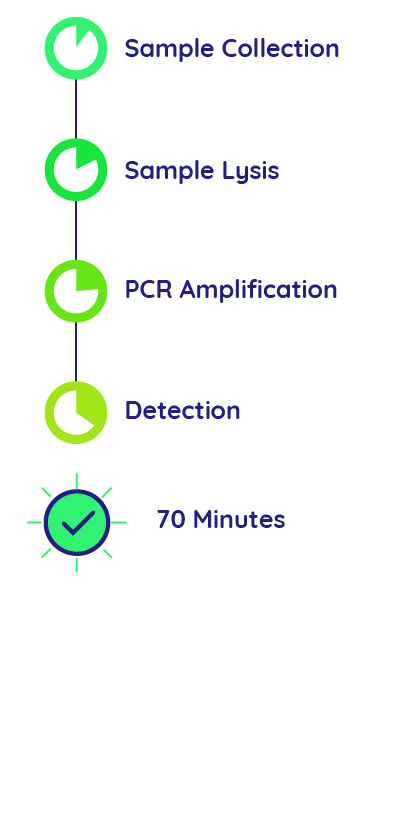 Secure Your Lab's Success
Request pricing before respiratory season peaks: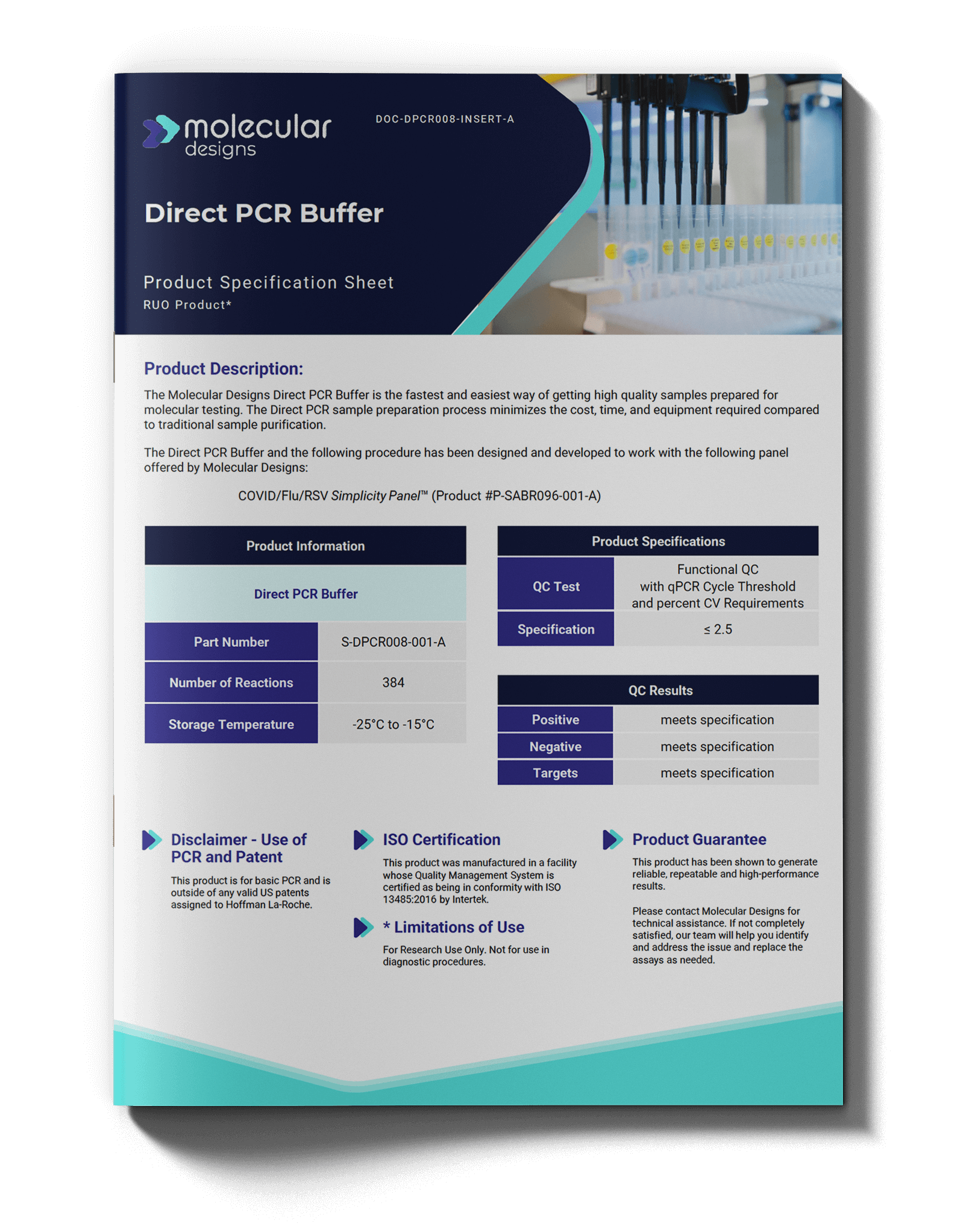 Download the Full Product Specifications Document
Have additional questions?
Let us know by sending us a message below and we'll have one of our dedicated team members follow-up with you.