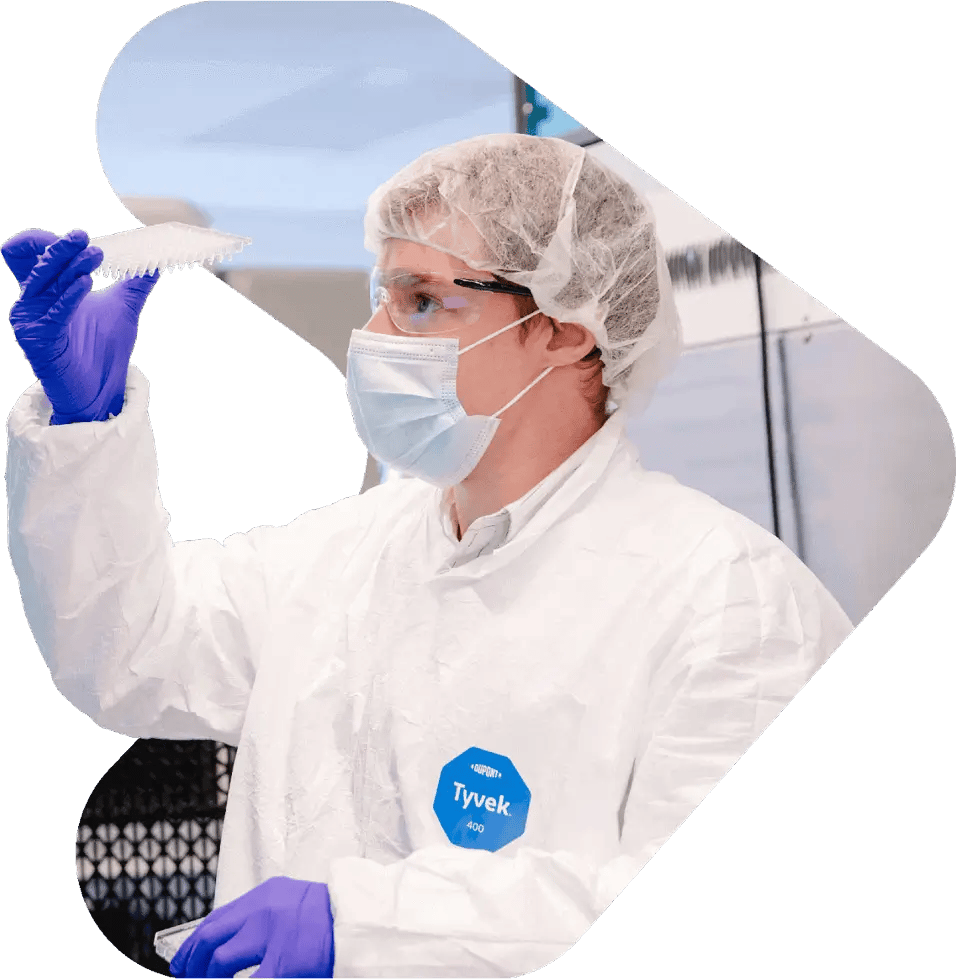 Molecular Designs is a physician-founded company with a commitment to making molecular technologies that are more cost-effective and easy to use.
From inflation and cost concerns, to supply issues - we understand your challenges.
We help our customers secure lower pricing on research assays and improve workflow.
We offer numerous pathogen assays within 8 different panels, with many more panels in development. Our assays are designed to run on most PCR platforms.
Our high analytical sensitivity and selectivity assays can detect as little as 1-5 copies of DNA or RNA, depending on your needs.
Key Benefits:

Uniquely capable of improving lab profitability
Offering direct-to-customer research assays at the lowest price with no hidden costs. That means everything you need for one low price.
And with improved product efficiency, our clients increase profitability.

A "Streamlined" experience
Making it easy is in our DNA.
With an expedited analytical validation process and a portfolio of research assays and panels that exceed expectations - our clients receive an unparalleled customer experience.

Upgraded product and ongoing partnership
Not only can we help you eliminate supply chain issues by ordering from manufacturing source, we also offer direct access to an agile and robust R&D team, providing collaboration and customization.
When one size does not fit all, and your need goes beyond a standard product size, formulation, throughput or purpose, we can help.
When you partner with Molecular Designs you gain access to a team of scientists and experts dedicated to supporting your success. We are here to help you to create a plate that optimizes your throughput.
To learn more about our customization capabilities contact us below.