Coming Soon
Gastrointestinal -
As part of our commitment to advancing molecular testing, we are continually developing new assays. We are proud to announce the release of our newest Gastrointestinal (GI) Simplicity Panel™
The Gastrointestinal (GI) Pathogen Panel is a multiplex polymerase chain reaction (PCR) assay for the identification of nucleic acids from 16 organisms frequently associated with GI tract infections.

This method is highly accurate and analytically sensitive. It is used to identify organisms by amplifying and detecting genetic material of pathogens in samples. The panel will aid in the research of causative agents of GI tract infections and their prevalence.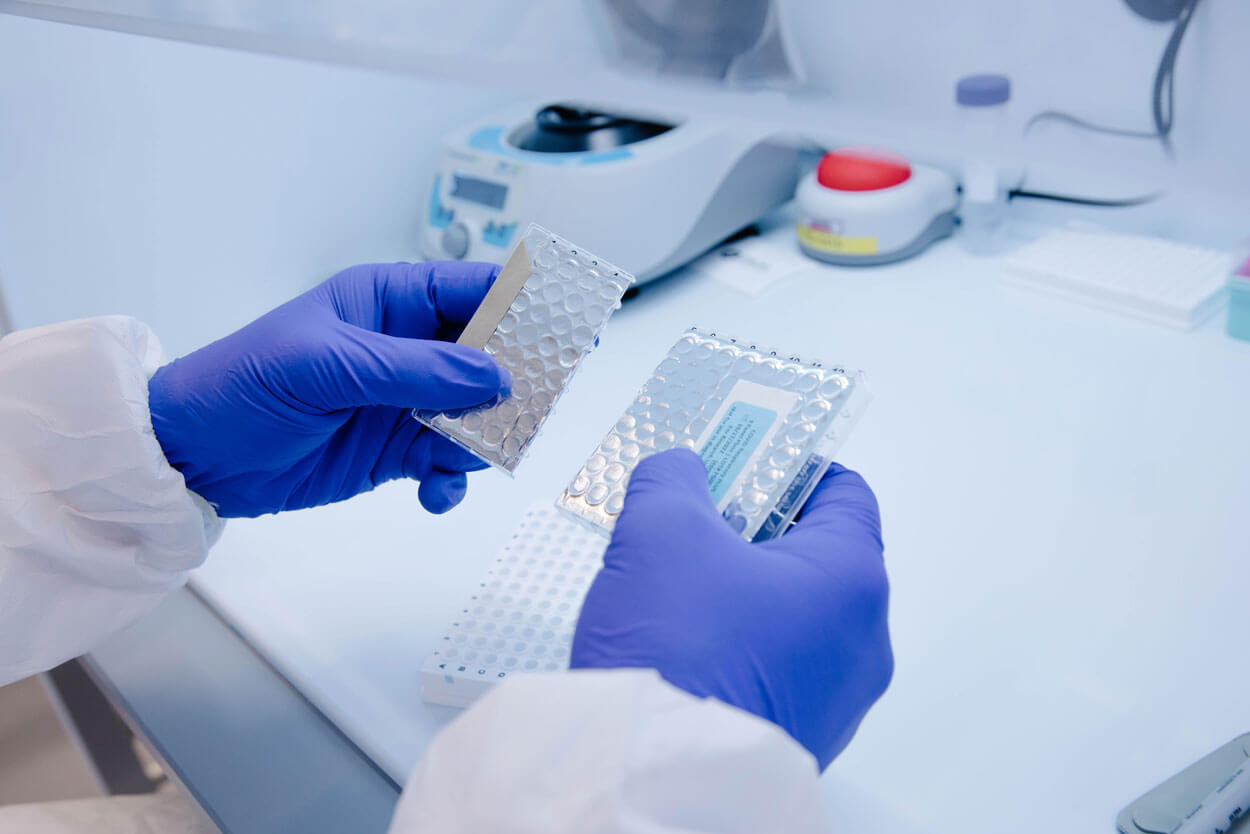 Gastrointestinal - Plate Map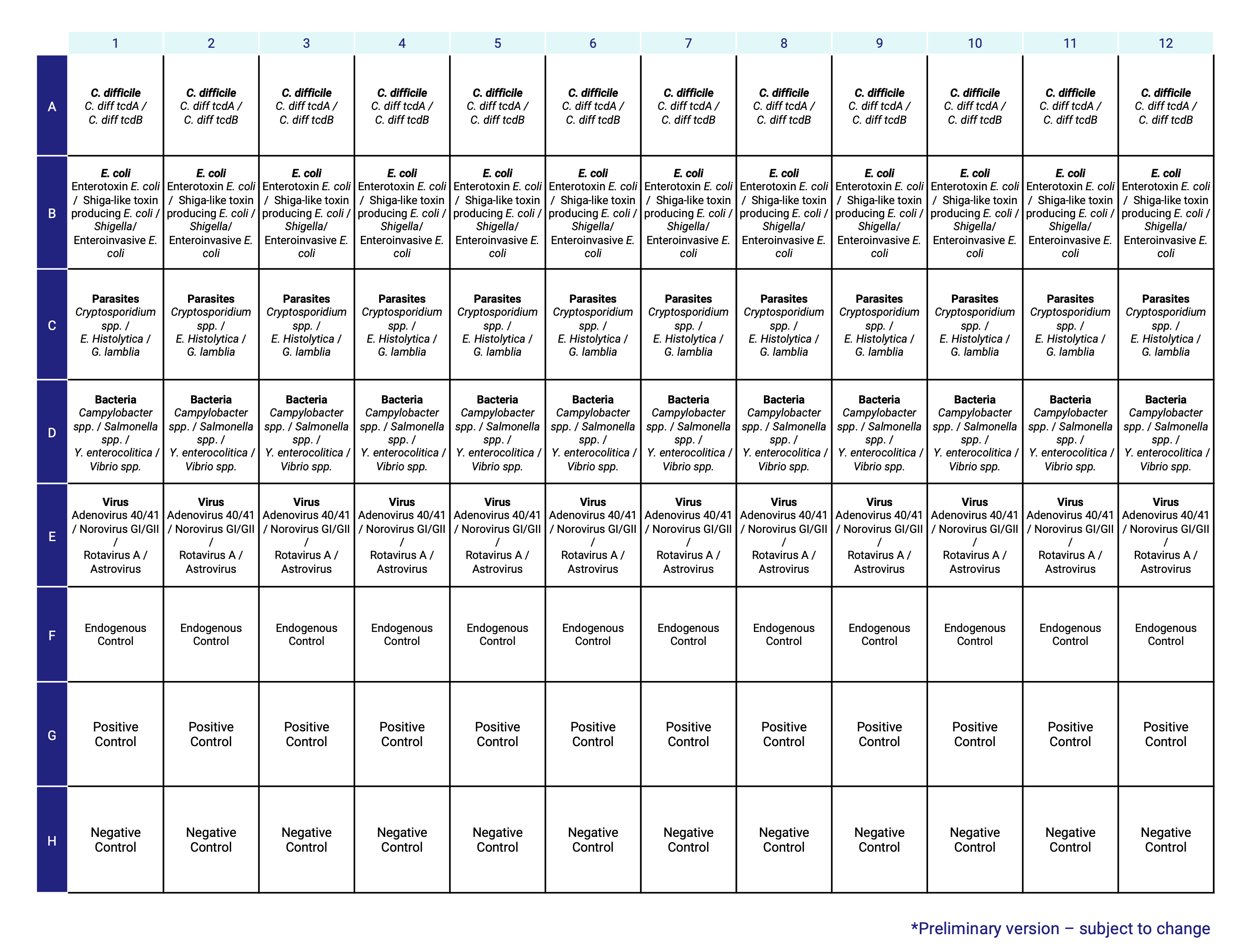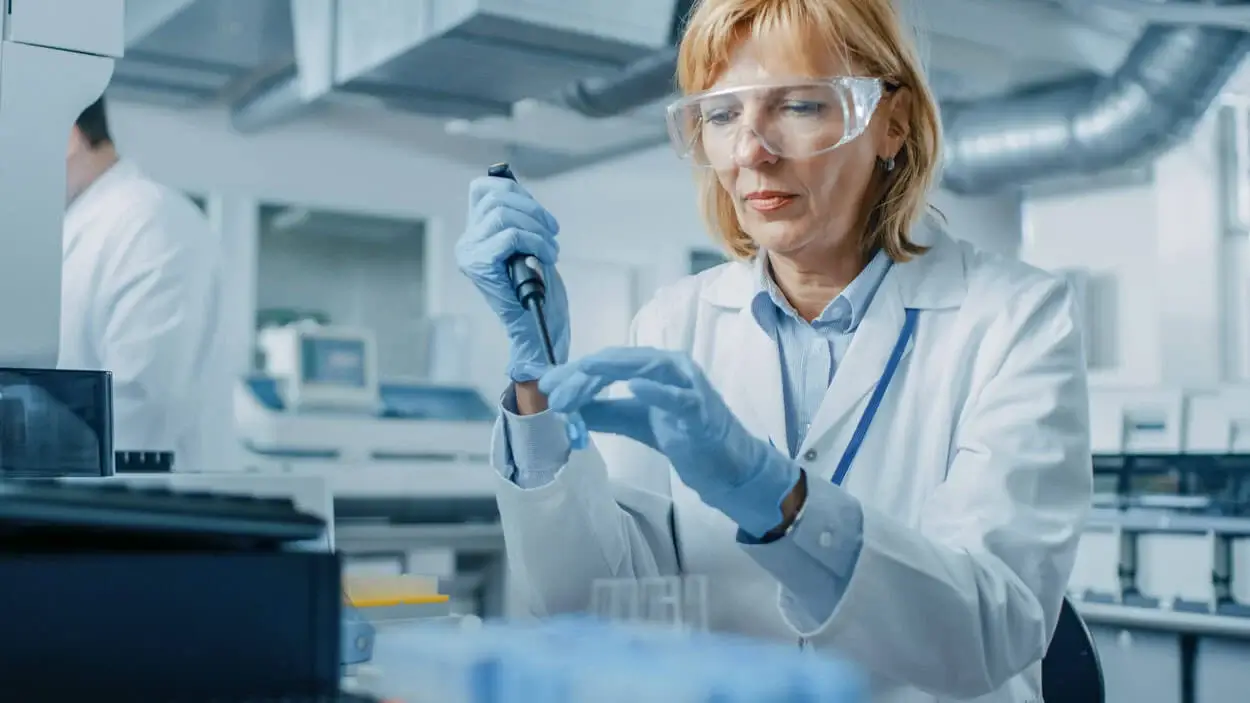 Based on close evaluation of current trends in GI disease etiology

Panel comprised of consensus of 510(k) and on-market products

Compatible with most instruments that have 4+ channel options

Available in plated break-away and single large-tube format for individual testing

Recommended sample preparation to achieve appropriate and reliable performance
Included in our new GI panel are the benefits of our :
Have additional questions?
Our team is prepared to answer any questions you may have.