New
Optimize your lab with our new Gastrointestinal PCR Panel
Our new Gastrointestinal (GI) Simplicity Panel™ is a multiplex polymerase chain reaction (PCR) assay for the identification of nucleic acids from 16 organisms frequently associated with GI tract infections. All of our Simplicity Panels™ are designed to reduce error rate, improve turnaround times, and lower expenses.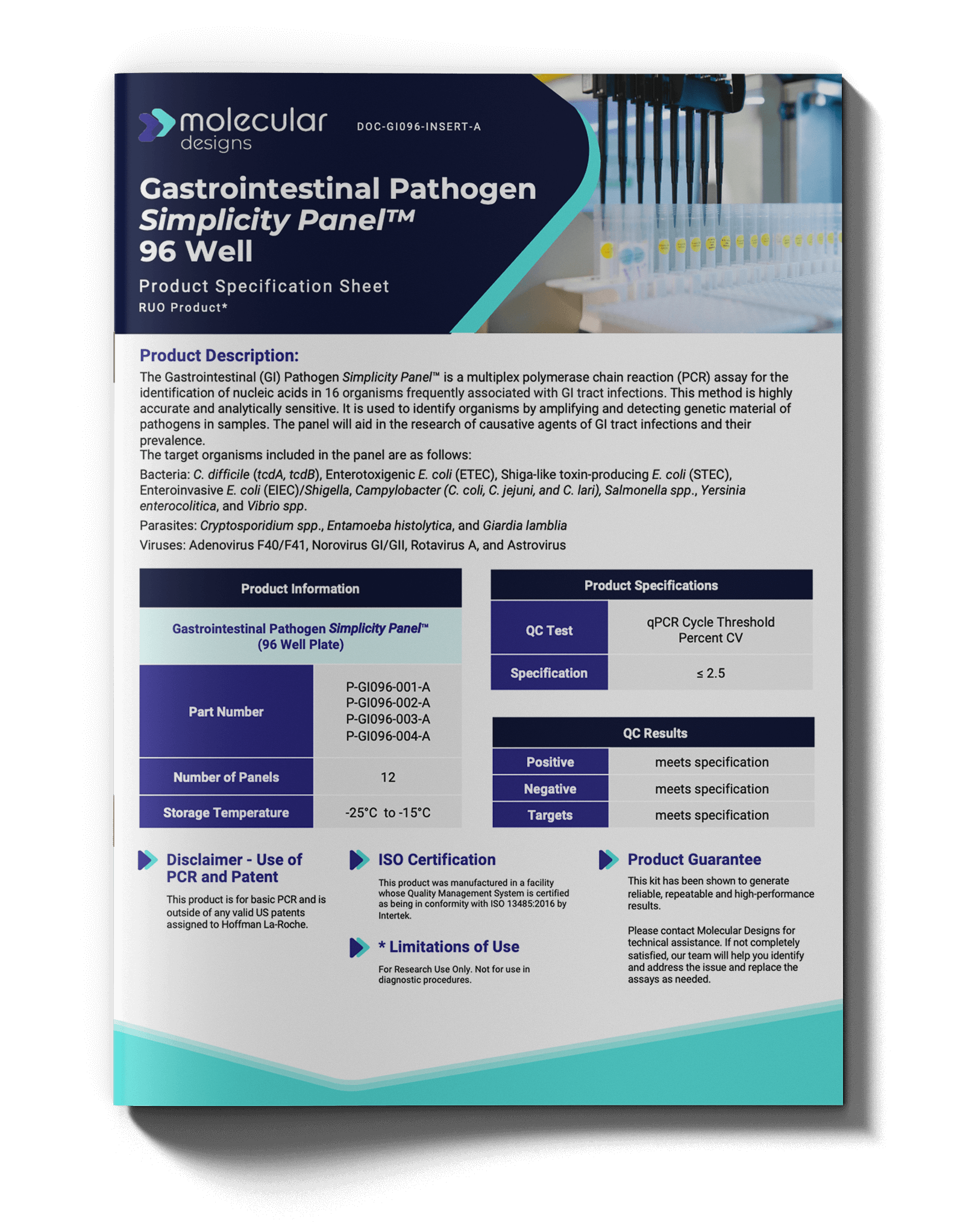 Download the Full Product Specifications Document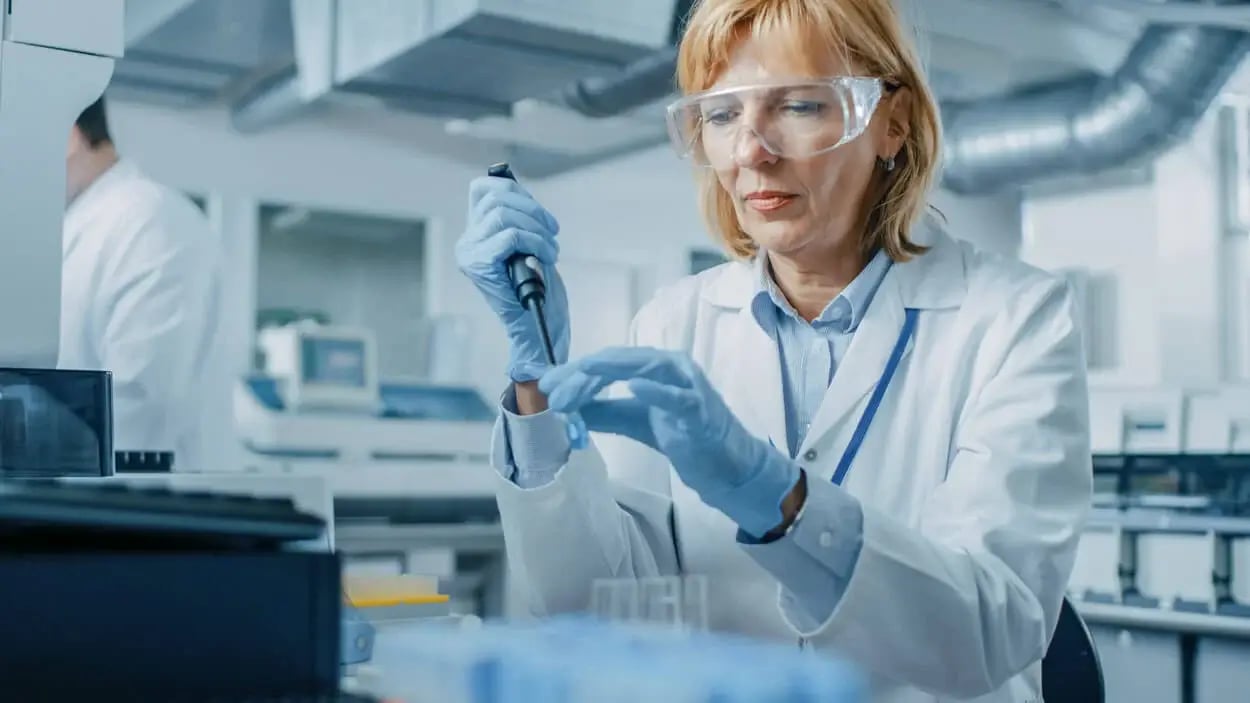 Based on close evaluation of current trends in GI disease etiology

Panel comprised of consensus of 510(k) and on-market products

Compatible with most instruments that have 4+ channel options

Available in plated break-away and single large-tube format for individual testing

Recommended sample preparation to achieve appropriate and reliable performance
Our GI Simplicity Panels™ offer a novel solution for your laboratory's infectious disease testing needs. Pre-pipetted in unique 96 well break-away plates or 384 well plates, these PCR assays are designed to optimize price per result, ensuring cost-effectiveness without compromising on quality.
Experience reduced reagent consumption and simplified assay set-up by selecting the required number of panels and seamlessly adding your samples. By controlling reagent costs and enhancing workflow efficiencies, our GI Simplicity Panels™ empower your lab to achieve higher profitability, making your diagnostic journey smoother and more rewarding than ever before.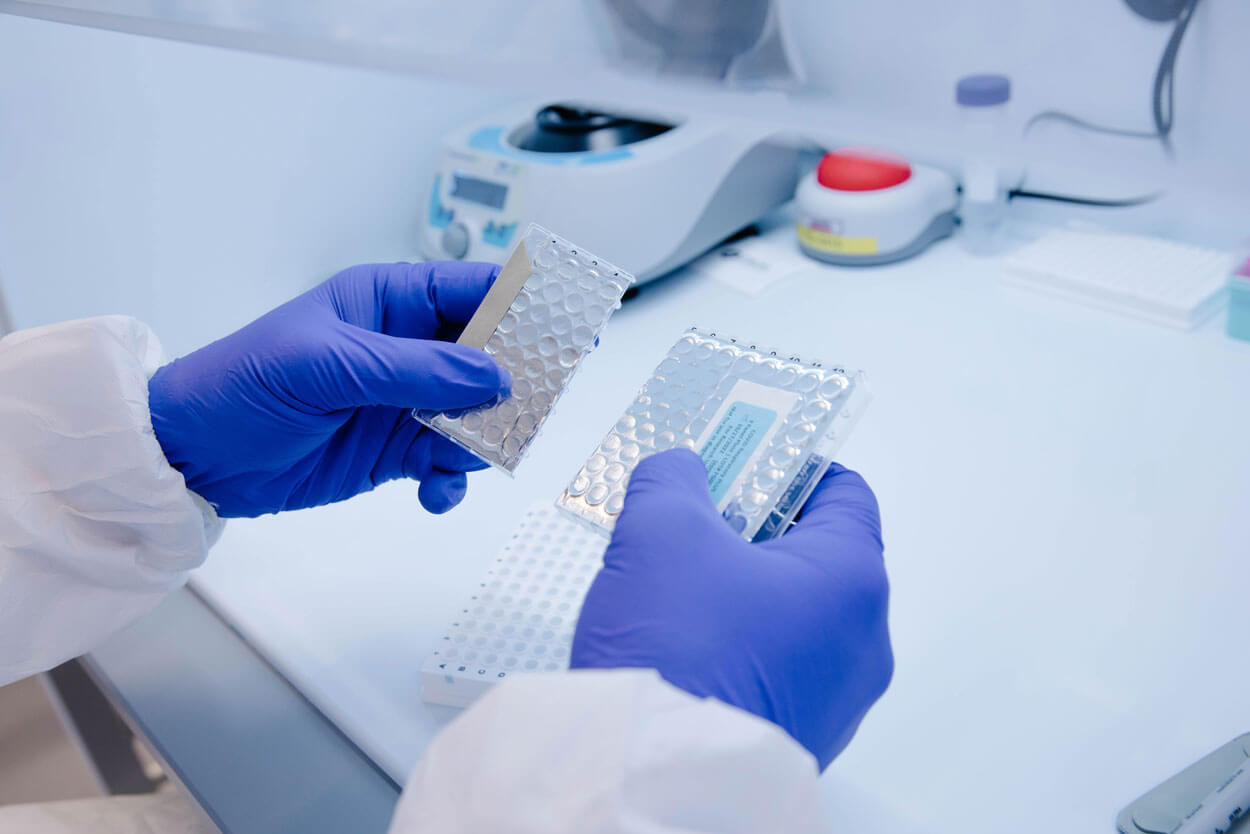 Have additional questions?
Our team is prepared to answer any questions you may have.