Are you a sales professional looking to bring new offerings to your lab customers?
We have created multiple ways to partner with Molecular Designs in bringing PCR assays to the marketplace. From ad hoc opportunities, to ongoing business development engagement - we have a program that can be tailored to your needs and capacity.

Solve your customers' problems
Address customer pain points by lowering the cost of their existing supplies with improved quality and efficiency.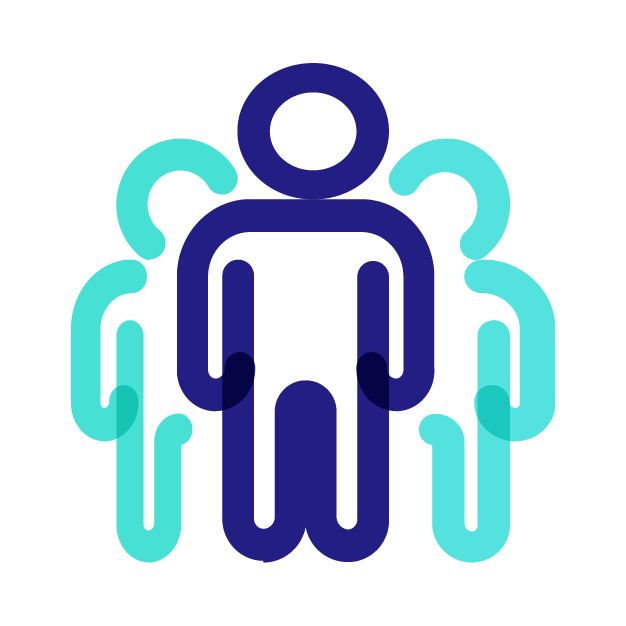 Align with a partner that does that legwork
Molecular Designs provides sales support, marketing services, contracting, pricing, validation services and ongoing support.

A highly attractive compensation model
Robust compensation that fairly rewards our partners based on their business development efforts.
Partner with a PCR manufacturer that lowers cost and improves customer experience
Molecular Designs is a team of doctors and scientists working to advance molecular diagnostics.
Our founding physicians entered the molecular diagnostics market focused on the most common pathogens that impact the population – making products that are cost-effective, reduce waste, and are easy-to-use.
We offer a nimble and scalable solution to fulfill customer testing needs. We're committed to helping customers secure lower pricing on research assays and improve workflow.
Interested in partnering with us?
Fill out the form to start the conversation.